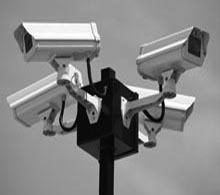 Design & Installation
A professionally installed closed circuit television (CCTV) system can not only act as a powerful deterrent but can also provide vital evidence when crimes are committed such as fly tipping, burglary, theft, vandalism and assaults, increasing the rate of conviction through the provision of a crystal clear image of the event. Mobile CCTV units can be used to protect valuable property, grounds and machinery.

We will always design and install systems to be as cost effective as possible whilst remaining user friendly. The interface between user and system can be designed to take into account all user needs.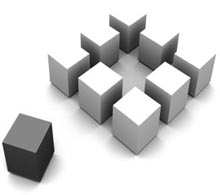 Consultancy
CCTV systems are normally outside the knowledge base of most organisations, therefore when the topic of CCTV comes up to solve a particular problem there is normally a lot of uncertainty as to whether or not it is the right solution - and quite rightly so. We dare not guess at the percentage of badly designed/installed systems that do not fulfil the original intentions of the purchaser. On the other side, in the larger organisations well-planned and implemented CCTV systems normally expand fairly fast over a period of years as the added value becomes clear.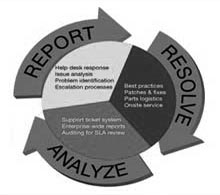 Annual Maintenance Contract
We are prepared to do this for a percentage of the savings made or if preferred we will charge our standard rates.We will consider both physical and electronic security contracts including vaults, access control, closed circuit television (CCTV), integrated systems, security management systems, intrusion systems, perimeter systems, fire detection, door control and communication systems.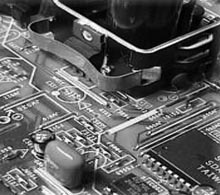 Repairing & Fault Troubleshooting
We are a quality provider for sales & service of Security Systems. We will always try to repair a product where possible before suggesting that it should be replaced and we carry an extensive range of spare parts for a wide variety of Security Systems. We can often repair equipment regarded as obsolete by the manufacturer – extending the life of your equipment and offering you savings.